A Little About this Provider,
Rocky Peterson
Here I explain a little about what I do and why I do it as well as how I came into providing sensual services for women. Pardon me for my rough videos. I am not an actor. I am a bit unnerved by the cameras. But I am much more confident in my work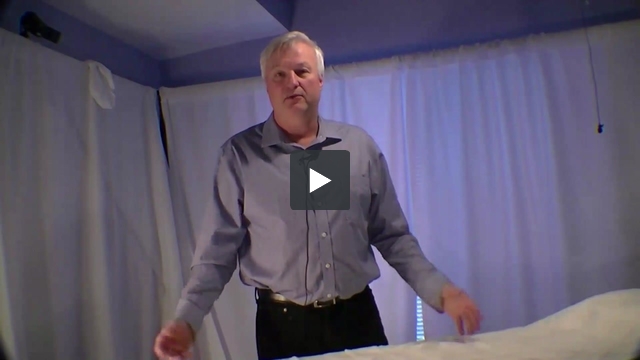 What happens prior to your session, so YOU can check things out before you decide to proceed.
Before every session, we sit and discuss your questions, interests and concerns. If you want to proceed after our meeting, you do so fully informed of what to expect. If you choose not to proceed, I have a no questions asked policy. This work is about being 100% free of pressure or masculine influence. For you to be able to relax an appreciate your session, it has to be completely on your terms regarding safety and control. That is the service I offer.
A glimpse of one woman's experience…
In this video, you see my volunteer describe her experience as I am providing her massage. She has some amazing expression towards the end and at the very end, talks about her experience coming in for sessions.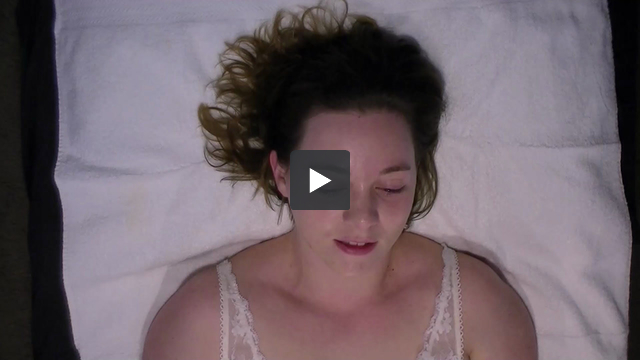 For people that cannot come to our Seattle studio, Rocky now shares his 20 plus years experience with couples that want to please their partners with fun and creative techniques that can easily be tried at home.
To learn to be more of:
or
Check out our at home workshops here.
To arrange a private session with Rocky Go here
To see the kinds of sessions that have been asked for, and when possible recorded on video (with volunteers that wanted to be in videos),
These are simply ideas. The represent a portion of the kinds of activities that clients seek. What you seek may be much more conservative or much more adventurous. What we want you to get a feel for is that whatever you interest is, it is probably not too outlandish for us to openly discuss it.
We never record private clients sessions.
However, if you are an exhibitionist, and want your session recorded, or want to get your sessions for free by volunteering to be in videos on our site (your face can be hidden), we do have a video recording studio next door to our massage studio and we would love to discuss your interests more.